image source: preshhinfo.com
Have you ever wondered what the worlds most expensive would look like? Leave alone how it would look like, how much would it cost to be the most expensive phone in the world? What specifications would it have to make it cost that much?
All these questions are questions that will run in through your mind if you even start thinking what the most expensive phone would be. I dared to think about it and did some research and what i found actually blew my mind at first.While were out here complaining about how apple sells expensive products, someone rich dude somewhere goes on and buys his girlfriend a 45.8 million dollars phone. Yes, that expensive. Turns out the same phone is an apple product.That's funny considering how much people claim apple is expensive. Here is a photo of the Falcon Supernova Iphone 6 pink Diamond the most expensive phone in the world.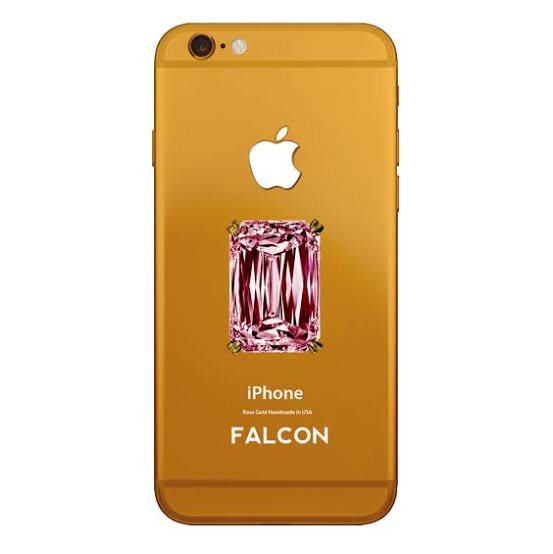 I know the name speaks for itself. It literally has a pink diamond at the back.FALCON which is a US luxury brand are the makers of the phone.The phone comes with 24 carat gold and is studded with a hug diamond at the back.
I did some calculations referring to the phones price tag and you can actually buy 15 Bugatti's with that price tag since one Bugatti Chiron is priced at $3 million.With the same price tag you can afford to purchase 2 Leonardo AW101 Helicopters . Amazing how rich people's priorities are misplaced.
According to publications, billionaire Mukesh Ambani's wife is one of the owner's of this insanely expensive device.Here are some more picture's of the Falcon Supernova iPhone 6 series; Platinum and rose gold, followed by the falcon supernova iPhone 6 pink diamond specification.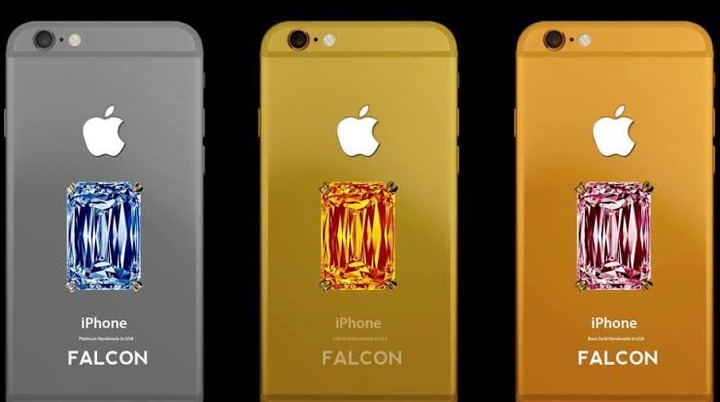 Size – 4.7 inches display, Type – IPS, Resolution – 750 x 1334
chipset – Apple A8, Processor – 1.4 GHZ dual core, RAM – 1 GB, Internal Memory – 16 GB,32 GB,64 GB AND 128 GB.
Rear – 8 MP, Front – 1.2 MP
1810 mAh non-removable Li- po battery.
If you'd like to me to write an article on the ranking's of the world's most expensive phone's, just comment.